NSS
The NSS unit of GECI comprises 100 volunteers, divided equally between 2nd and 3rd-year students. The NSS's main objective is to promote personal development through community service, which aligns with its motto "Not Me but You." The NSS unit is managed by a Programme Officer:, an assistant Programme Officer, and two volunteer secretaries (one male and one female). Additionally, the NSS receives support and guidance from an advisory board that includes the principal and all HODs. The NSS carries out two types of activities, namely Regular activities and Special Camp activities. Regular activities consist of various tasks such as cleaning and beautifying the campus, organizing orientation programs, visiting communities, planting trees, conducting educational programs, celebrating important days, providing public services such as building roads, and raising awareness about blood donation, AIDS prevention, and other important issues. The NSS also conducts special camps in collaboration with local bodies, which typically last for seven days and include tasks such as community service and cultural programs in nearby Grama Panchayaths.
Programme Officer: Prof. Philumon Joseph
Assistant Programme Offier : Prof. Ambily N.
Volunteer secretaries: Mr. Joyal Lorance and Ms. Shilpa Babu
---
- Inauguration of NSS Special Camp 2022-2023 by Dr.Arun S Nair IAS, sub collector of Idukki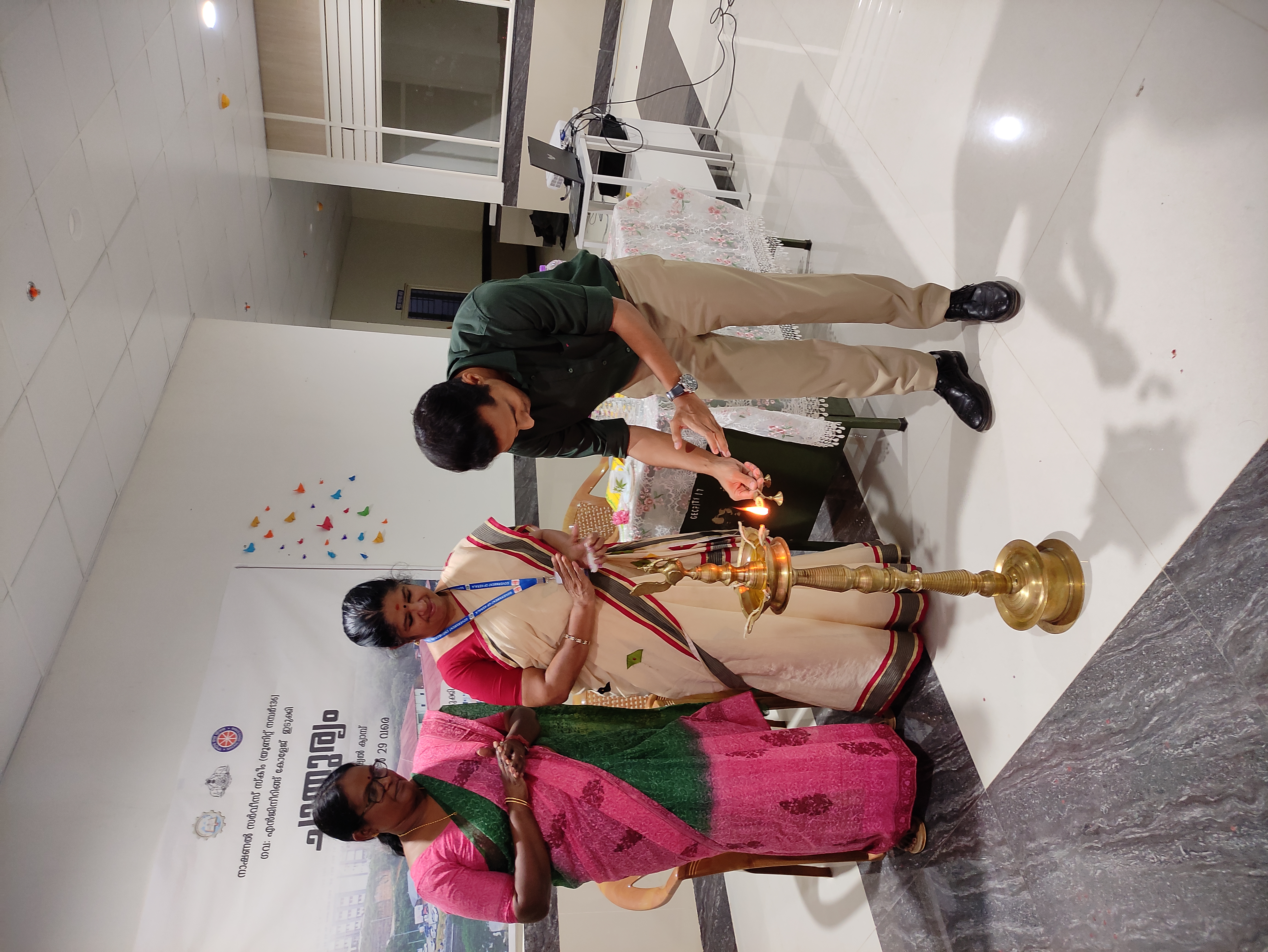 ---
College Library 𝐂𝐥𝐞𝐚𝐧𝐢𝐧𝐠 𝐚𝐧𝐝 𝐀𝐫𝐫𝐚𝐧𝐠𝐞𝐦𝐞𝐧𝐭 𝐀𝐜𝐭𝐢𝐯𝐢𝐭𝐢𝐞 on 25 /02/ 2023
---
Formation of ASAAD Sena – on 29/03/2023.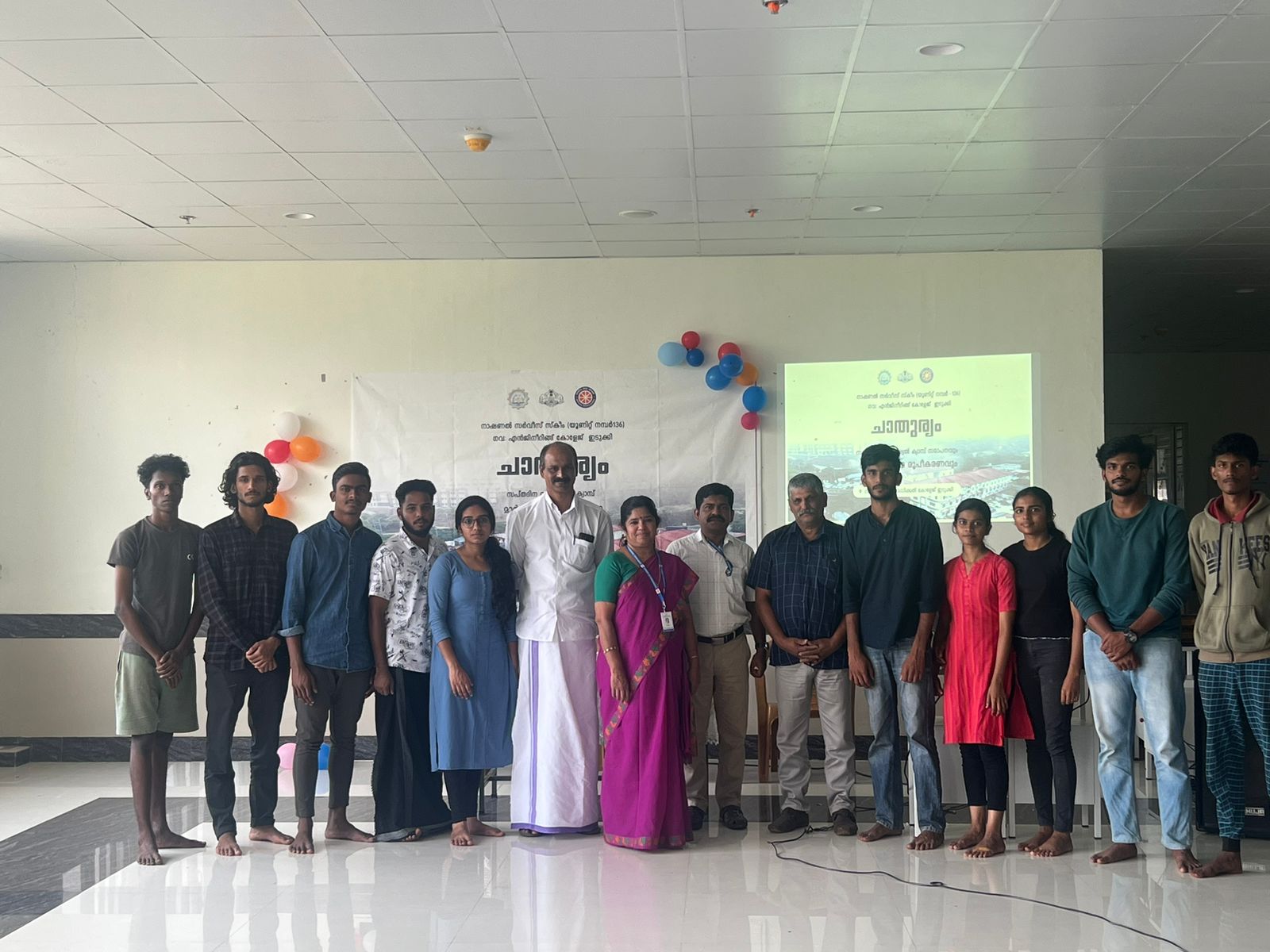 ---